Novos Lançamentos 06-09-2021
07 Sep 2021
Descubra as novidades no nosso catálogo...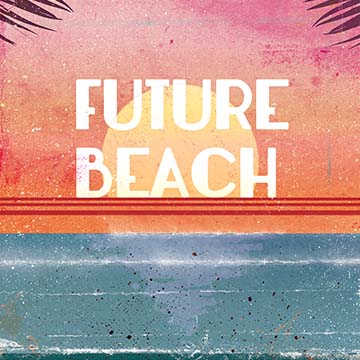 Being the bassist in Swimming Tapes, Paddy Conn knows a thing or two about anthemic songwriting. Future Beach sees him exploring euphoric indie/dream-pop, in a set scattered with warm male vocals, sun-kissed guitars, atmospheric synths, and punchy drum grooves.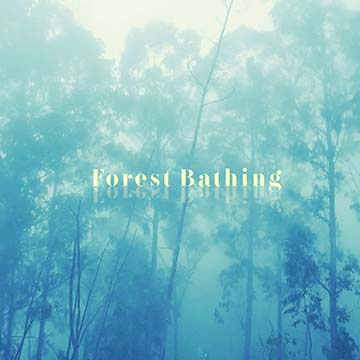 Searching for a super-relaxing soundtrack? Composer Kes Loy has your back. Gentle acoustic guitars mingle with marimba, piano and light percussion on this warm, atmospheric set from the John Peel-approved songwriter.