Ano Novo, Música Nova
11 Jan 2021
Descubra as novidades no nosso catálogo ...
Álbuns em destaque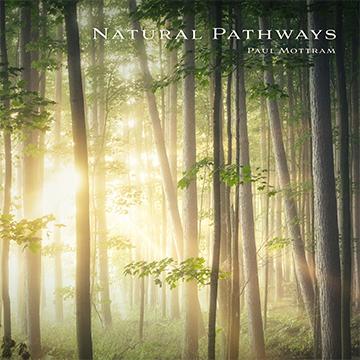 Paul Mottram's tracks have been used on commercials, The Great British Bake Off, QI and Downton Abbey. Here, flowing piano and warm, pastoral strings join swirling rhythms and harp to create a bright, mercurial, magical air.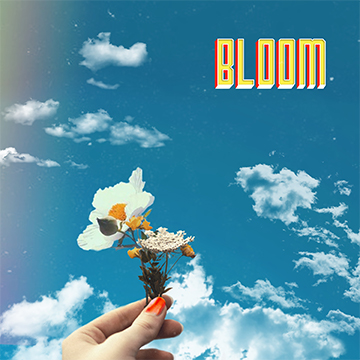 Paul (aka Dan) Leary is a producer/songwriter for pop artists and brands. Vocalist Georgina 'Gigi' Birch is a regular on the festival circuit. Their uplifting electro pop has anthemic vocals, infectious melodies, analogue synths and dance floor ready beats.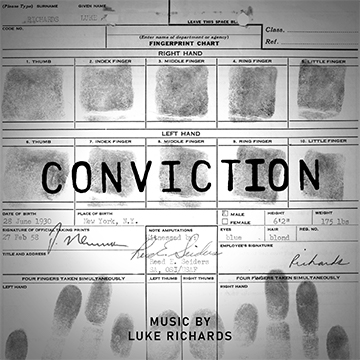 Luke Richards creates pulse-pounding scores for movies and video games. Here, pitch-bending synths with distorted sound design, deep piano and eerie arpeggios, together with sinister, pulsating bass build tense electronic atmospheres for maximum drama.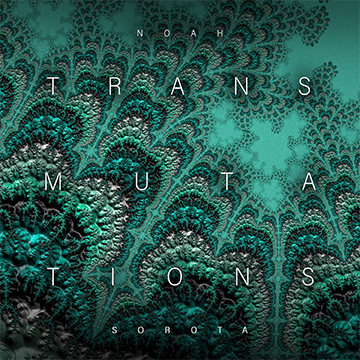 Noah Sorota has worked on numerous Hans Zimmer movie scores and writes for TV. Transmutations builds mystery and atmosphere with piano, menacing synths, ambient textures, evolving electronic patterns and bass pulses, from calm to uplifting.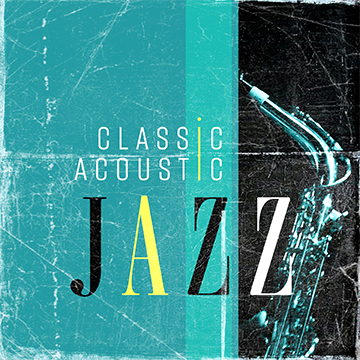 Grammy award-winning saxophonist, composer and bandleader Tim Garland merges upbeat jumping 50s bebop, swinging jazz and Latin-influenced 60s jazz, with a classic quintet line up, drums, piano, bass and sax and trumpet solos.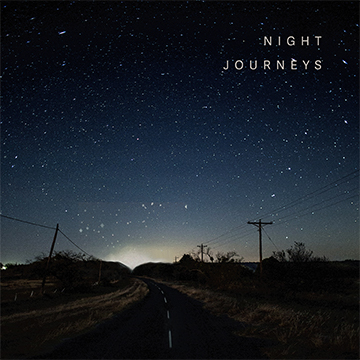 Paul Ressel has worked with brands (MTV, Ford); ambient composer and musician Theo Travis has worked with Robert Fripp and Roger Eno. Their night time moods have atmospheric synths and textured layers, treated piano, slow bass and eerie electric guitar.
Mais música
Glenn Sharp specializes in traditional acoustic music, for film, TV and video games. These classical guitar duets are happy and vibrant, bright and warm and delicate, reflective and relaxing.
Descubra outros lançamentos recentes no nosso catálogo: