Últimos Lançamentos 12-02-2018 12 Feb 2018
From ethereal piano to percussive world themes
Álbuns em destaque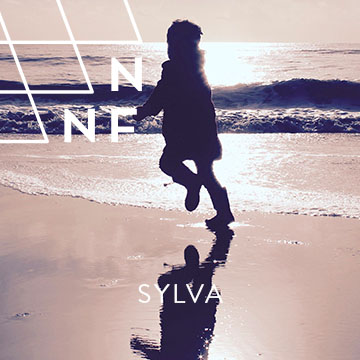 A catchy folk collaboration from latest NowNextFuture duo Sylva with gentle solo vocal moments and engaging duet features. Melodic guitars & fingerpicked acoustic themes provide quirky underscores punctuated by building drums and organ pads.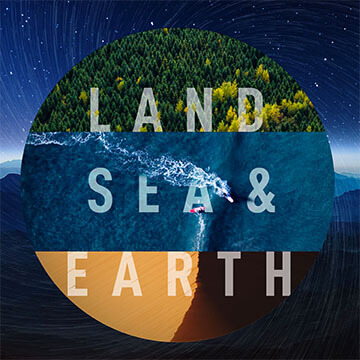 The sophomore Audio Network release from John Ashton Thomas features sprightly orchestral themes that conjure earthly, elemental feelings, and grow delicately. Shimmering strings and brooding woodwind build alongside twinkling tuned percussion.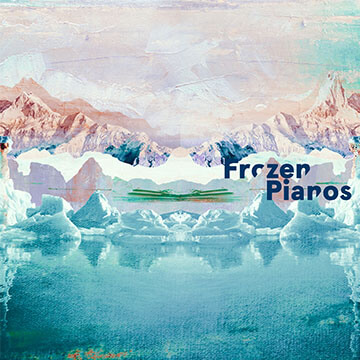 The newest release from seasoned ANW composer Jody Jenkins features stunning ethereal piano themes with sparse melodic features, light strings and floating guitars. Evolving and haunting piano melodies are anchored by sweeping cello and gentle tuned percussion.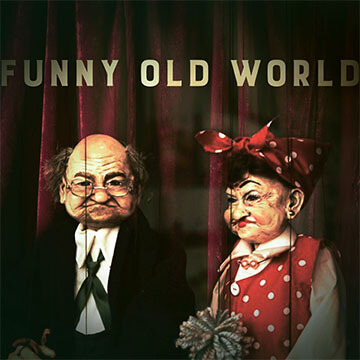 A mischievous partnership of veteran ANW composers David O'Brien and Paul Clarvis creates a collection of world music with unconventional and cheeky percussive highlights. A musical campaign of energetic gypsy jazz, goofy chase scenes & drunken dance themes.
Mais música
Uplifting electro themes with futuristic programming. Heavy beats thump beside deep driving basslines, whilst soulful vocals and funky instrumental features provide smooth melody toplines
A calming atmosphere with evocative instrumental moments and prevailing icy sparseness. Light, looping synths float alongside nostalgic piano and spacious tuned percussion
Driving indie-rock with pumping electronic features form anthemic melodies and climactic EDM moments. Soaring guitars build alongside programmed FX, anchored by driving basslines and hard-hitting drums
Soothing and thoughtful Americana tracks with a gentle acoustic guitar focus, alongside reflective female vocals and developing instrumental features
Mesmeric looping tuned percussion themes with delicate interweaving piano motifs and panoramic effected guitars. Deep bass rumbles alongside pulsating synths and light grooves
A collection of laid back hip-hop instrumental tracks with slick programming and retro live instrumentation. Deep bass and percussive FX groove beneath chilled Rhodes pads and quirky synth toplines