Últimos Lançamentos 14-12-2020
14 Dec 2020
Descubra as novidades no nosso catálogo com mais de 175.000 temas musicais....
Álbuns em destaque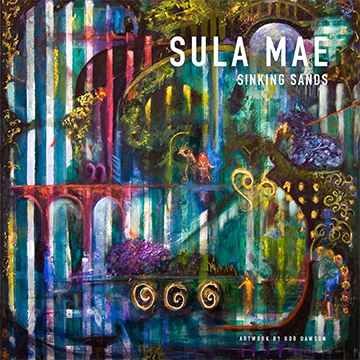 Singer-songwriter Sula Mae's first release is gentle, uplifting folk pop and summery acoustic ballads with dreamy, heartfelt vocals, strumming guitars, horns and strings. Sula worked with Tommy Evans, whose music has been used by brands and the BBC.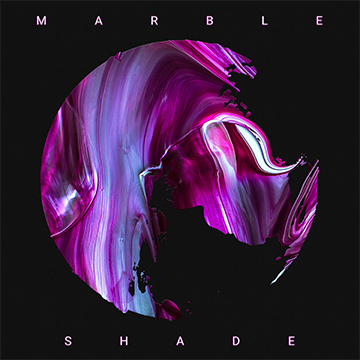 Henry White and Nathan Feddo's music combines both electronic and acoustic elements – here bringing together hypnotic electronic textures with warm analogue synths, vocal samples, deep pulsing bass, pumping electro grooves and FX.
Mais música
Writer, producer and musician Pete Masitti has worked with artists such as Kelly Rowland and Snoop Dogg. With John Andrew Barrow, their acoustic guitar-driven pop and indie rock has inspirational male vocals with anthemic vocal chants and cinematic toms.
A prolific remixer, (Lady Gaga, Rihanna, The Killers), producer and half of Bimbo Jones, Marc Jackson Burrows combines electronic dance anthems with catchy vocals and synth hooks, big drums, drops and fills and brass bass.
Christopher Baron is a composer/performer for film scores, West End productions and orchestras. These tracks expertly build tension with sparse bowed percussion, eerie oboe, timpani, creepy woodwind and mysterious ambient beds.
Prolific composer Terry Devine-King creates everything from blockbusters to sweeping panoramas. Here, tense strings, mysterious piano, synth textures and powerful drums provide drama which builds to massive climaxes.
Descubra outros lançamentos recentes no nosso catálogo:
>